Northern California Construction Accident Lawyer
Put Decades of Experience on Your Side
Construction sites are some of the most hazardous job sites in the country, making construction work itself is one of the most dangerous jobs a person can have. With high scaffolds, heavy machinery, electricity, caustic chemicals, and other potential hazards, contractors have a special responsibility to ensure that their employees are safe while they work.
If you have been injured or have suffered the loss of a loved one in a construction accident, the Law Offices of Larry S. Buckley may be able to help you obtain compensation. We urge you to contact our firm to discuss your accident, who can be held liable, and how much you may be owed to cover your losses.
Common Causes of Construction Accidents
Lack of protection for workers on elevated platforms
Lack of protection from falling materials
Tripping hazards from materials and debris
Power tool accidents
Ladder accidents
Electrocution
Common Construction Accident Injuries
While OSHA provides regulations designed to keep workers safe, some employers, unfortunately, ignore these rules and end up putting their workers in danger. When an accident results because of the negligence of an employer or a third party, the at-fault party can be held liable for compensating the victim.
Common injuries that result from construction accidents include:
Brain injuries
Broken bones
Electrocutions
Falls from heights
Spinal cord injuries
Loss of hearing or eyesight
Injuries from falling objects
Heat stroke and overexertion
Thermal and chemical burn injuries
Backovers and crush-in-between injuries
Call (530) 413-0245 today to consult with a Northern California construction accident attorney.
Getting Compensation for Catastrophic Injuries
A catastrophic injury not only affects the health of the victim, it also can pose a number of financial and emotional difficulties for his or her family. On-the-job injuries can result in substantial medical bills, and without the income provided by the victim, a family can quickly find themselves in dire financial circumstances. It is important to have an experienced attorney on your side who can fight for every dollar you are owed to cover your losses.
You may be entitled to compensation for:
Past & future medical bills
Rehabilitation costs
Pain & suffering
Lost wages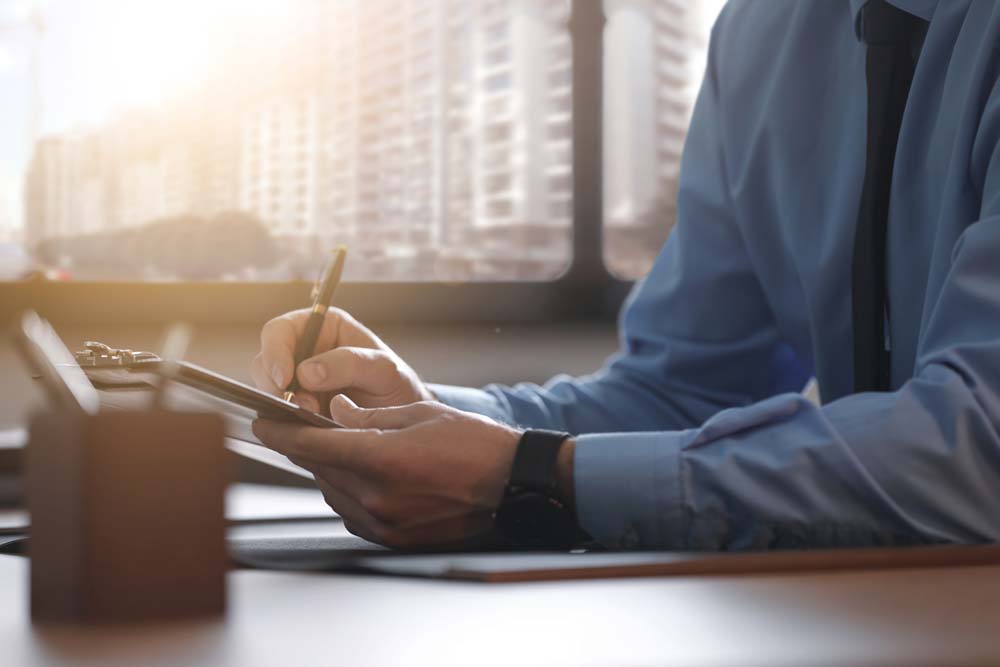 Millions of Dollars in Recoveries
The Law Offices of Larry S. Buckley has recovered hundreds of millions of dollars for the wrongfully injured in Chico, Roseville, Redding, Sacramento, and throughout Northern California. Available 24 hours a day, 7 days a week to provide our clients with immediate help, we are prepared to begin an investigation of your case as soon as possible to determine your legal options.
When you choose our firm, you pay nothing up front to begin your case, and will owe us nothing unless we make a recovery on your behalf. You have nothing to lose - speak with a lawyer about your case today,
Don't wait to get help! Fill out an online contact form and get started with a free consultation. Our team is available 24/7!
Related Reading: