Roseville Motorcycle Accident Lawyer
Call The Law Offices of Larry S. Buckley Today!
Riding a motorcycle is exhilarating, economical, and convenient—but it can also be extremely dangerous, and not for the reasons many think. Although there is a misconception that all motorcyclists drive fast and reckless, it's negligent car drivers that pose the biggest risk. Motorcycle riders are relatively unprotected from the outside elements, so when a distracted driver crashes into bike, the consequences can be severe.
The most effective way to fight for your rights and receive compensation for the damages sustained in a motorcycle accident is to hire an experienced and qualified motorcycle accident attorney in Roseville. At the Law Offices of Larry S. Buckley, we can take a look at every aspect of your accident and build the strongest possible case to get you the compensation you are owed.
Motorcycle Accident Causes
Motorcycle accidents and injuries can be caused by a number of factors, including defective roadway designs, poor weather conditions, product defects, mechanical failure, and of course the recklessness or negligence of other drivers. Many motorcyclists are injured when another vehicle takes a left turn in front of them, while others are struck when they're in a blind spot and a driver doesn't see them changing lanes.
Common Motorcycle Accident Injuries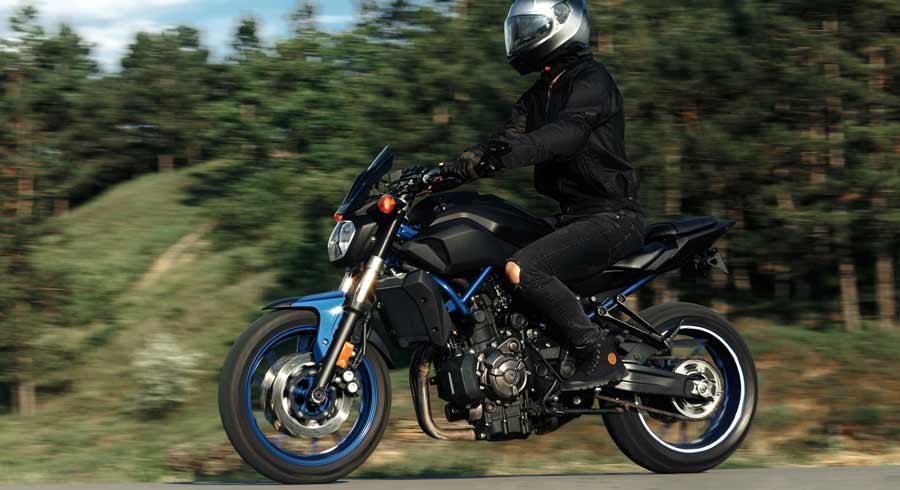 ​As we stated before, motorcyclists lack the protection of a car or truck driver. Therefore, when they are involved in an accident, they are at a higher risk of suffering a traumatic injury, such as:
Neck and back injuries
Spinal cord injuries
Dismemberment
Paralysis
Broken bones
Severe road rash
Motorcycle Accident Attorneys in Roseville
While you recover from your injuries, our Roseville motorcycle accident attorneys can help you get compensation for medical bills, prescription medication, lost wages, pain and suffering, ongoing medical care, mental anguish and other out-of-pocket expenses related to your injuries.
If you have been injured or lost a loved one in a motorcycle accident, contact the Law Offices of Larry S. Buckley to schedule a free consultation. We work on a contingency fee basis, which means you don't pay anything unless we recover money for you.